Hospitals and Medical Care in Bali
We hope that traveling has always been a maintenance-free, smooth, relaxed cocktail experience on the beach while sipping. However, sometimes unforeseen emergencies – be it the case of a severe Bali Belly (diarrhea due to traveling), surfing injuries or painful sunburn can ruin a dream vacation. Fortunately, Bali's medical infrastructure has advanced, with air ambulances, multilingual staff and specialists in difficult emergency disciplines all represented on the island. Your villa manager will be able to provide a local general practitioner for medical assistance for minor ailments. For more serious things here is a list of Bali Hospitals and Clinics.
Private Hospitals in Seminyak & Kuta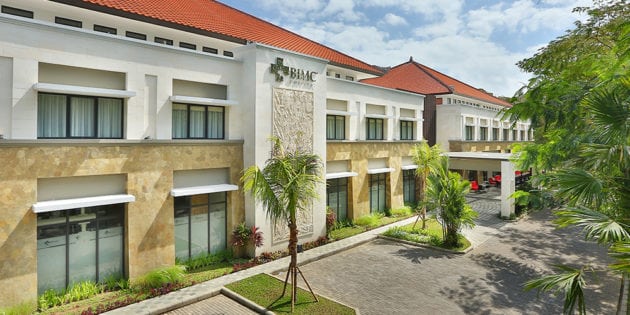 Credit: BIMC Hospital
This is one of the most recognised hospitals in Bali and caters almost exclusively to foreigners so all doctors and nurses speak English. Most insurance companies have a tie-up with them so you probably won't be have to pay upfront and the hospital will directly bill your insurance company. They have a 24 hour medical center and also a doctor service available on calls to hotels or villas in Bali. There is also a pharmacy on-site to fill any prescriptions given.
Address: Jl. By Pass Ngurah Rai, No.100X Kuta, Denpasar, Bali
Contact: +62 361 761263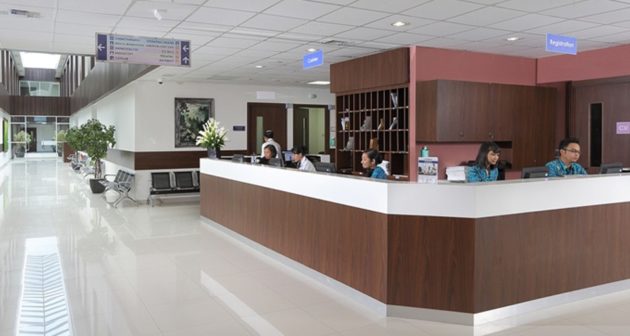 Credit: Siloam Hospital
Siloam is another good hospital in Bali with great facilities, professional staff and attentive service. The hospital is conveniently located in Kuta and their team of qualified professionals aim to offer quality and reliable medical care at par with western standards.
Address: Jl. Sunset Road, no. 818, Kuta, Bali
Contact: +62 361 779 900
Private Hospitals in Nusa Dua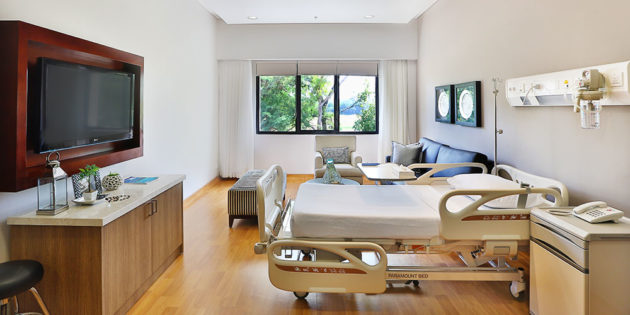 Credit: BIMC Nusa Dua
As mentioned above, BIMC is one of the most recognised hospitals in Bali, and they cater hugely to foreigners. They have recently opened up a new hospital in Nusa Dua to provide to more patients. The Nusa Dua building also has a dental centre offering a wide range of dental procedures.
Address: Kawasan BTDC Blok D, Nusa Dua, Bali
Contact: +62 361 3000911
Private Clinics
If you fell ill while travelling and is looking for a trusty clinic for minor illnesses, check out this list of private clinics in Bali.
Medical Plus Bali delivers quality care with compassion. We bring world-class medical care to our patients' homes and aim to make primary healthcare not only more accessible but also more affordable and accountable to our patients' needs.
Address: Jl. Mertanadi No.44B, Kerobokan Kelod
Contact: + (62) 811-3880-038
Emergency numbers
To reach emergency services from anywhere on Bali, you can dial:
– 118 for ambulance services
– 112 for operator-assisted general emergency services